Your parents' safety is our top priority. We are here to serve them in the comfort of their own home.
Our agency is a Veteran & Family Owned Small Business since 1995.
We are a premier provider of in-home care for seniors and adults with disabilities. We specialize in Alzheimer's and Dementia Home Care, Respite Care, Post-Surgery Care at Home and Companion Care.
Welcome to Suburban Home Care - A Trusted Home Care Agency in the Downers Grove and Naperville IL area.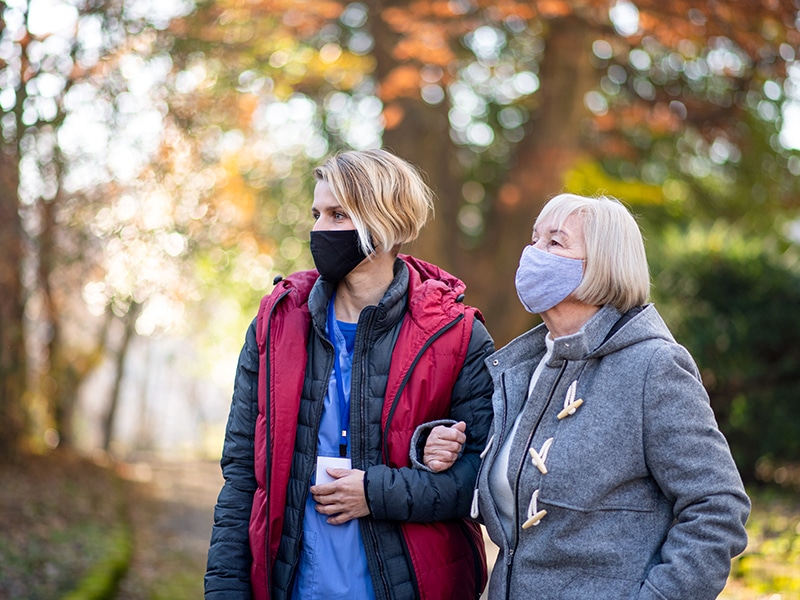 When your aging-loved one needs home care in the Downers Grove area, Suburban Home Care is there. Learn more about how we can help.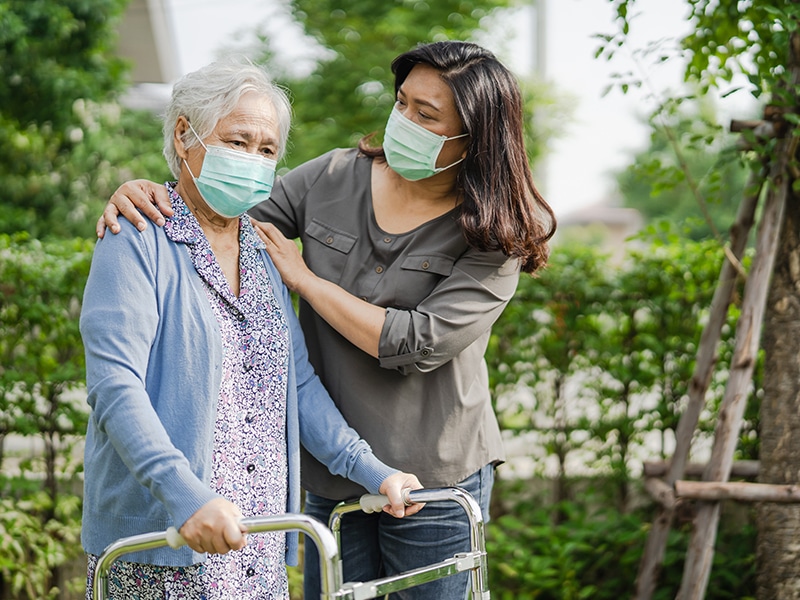 We have built an excellent reputation for choosing our client's caregivers based on skill and personality. Choose Suburban Home Care.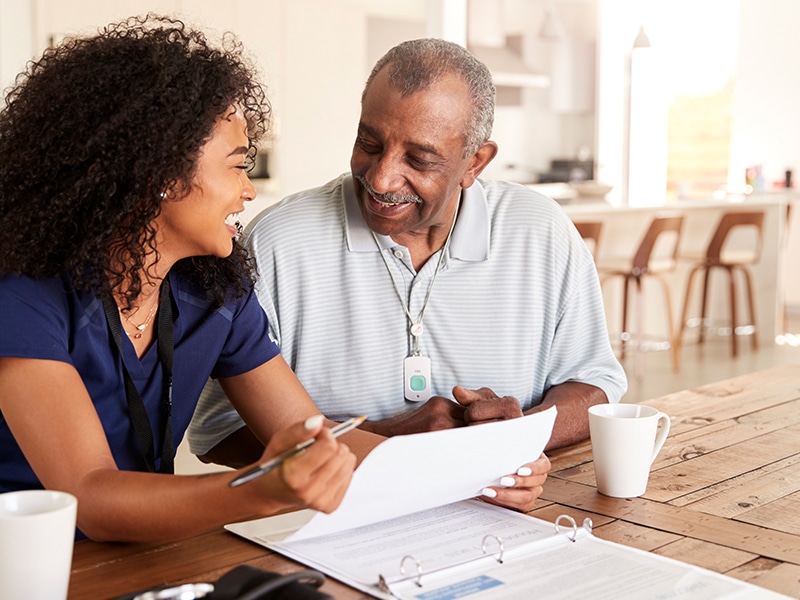 Our mission is to provide reliable and consistent caregivers. With our one-on-one care, you can expect the support your loved one needs.
We provide the best in-home care in Naperville, Downers Grove, Lombard, Westmont, Darien, Oak Brook, Hinsdale, Wheaton, Burr Ridge, Glen Ellyn and Elmhurst,
DuPage County, & Western Cook County.
Suburban Home Care's Specialty Services
Ready to Learn More About Our Dupage County and Western Cook County Home Care Services?
Suburban Home Care has exceeded expectations for my family.
For almost a year, my family went back and forth on the decision to get an aide for my mom. We never felt pressured to move faster with the process than we were comfortable, but the agency gave us all the information we asked for. Once we finally got the ball rolling, I always felt like me (who lives out of state) and my parents were kept in the loop really well. The very first caregiver we interviewed was a great match—I really felt like Suburban Home Care took our concerns into account to find the right person for us. My parents were both nervous about sharing their home with a stranger, even for a few hours at a time, but from the first day it was a huge success. Couldn't be happier Thanks Guys."
John B.
Downers Grove
I can't say enough good things about my family's experience with Suburban Home Care.
" The staff and Care Givers were angels to my 90 yo father struggling with Dementia. Dad enjoyed spending time with his caregivers and they truly made great efforts to "know" Dad and talk about his life and things he enjoyed. Everyone that worked with me and my dad we're exemplary! From Coordinating Care to actually spending the day with Dad and taking him to get his favorite hamburger lunch, Suburban Home Care provided just what we needed! Often providing what we needed even when we didn't know what that was! My family and I are truly grateful to have had Suburban Home Care to help us through a very difficult time in our lives. I highly recommend Suburban Home Care! They are angels on earth!!"
Anna Brooks
Naperville
Suburban Home Care is the premier non-medical in-home care agency serving seniors in the Downers Grove and Naperville IL areas.
There are several great reasons why Suburban Home Care® should be your choice for quality homecare. All of our Certified Nursing Assistants and Home Health Aides are screened, trained, bonded and insured. Every family needs to be aware that almost every Homeowner's insurance policy specifically excludes anyone working within your home. If the person you hire becomes injured while working for you, you will become personally responsible for all of their medical bills. This has left several families very vulnerable when their caregiver injured themselves at their home.
The potential to lose everything you have worked so hard to achieve seems an unnecessary risk. Every one of Suburban Home Care®'s employees are completely covered by insurance so you and your loved ones can relax knowing that if something unforeseen happens to your caregiver, they are completely covered by insurance.
Suburban Home Care is passionate about providing the highest quality, affordable and most importantly dependable, in home senior care services. Our in-home care plans are personalized for each individual. 
 We pride ourselves on matching a highly qualified, compassionate caregiver with the personality of your loved ones, to foster companionship and allow our caregivers to feel like part of your family. In doing this, we ensure a better quality of life for our seniors and their families.
Making a difference is our specialty & at the core of all we do. Encouraging independence is our goal. The in-home care services provided by our dedicated professional caregivers make it possible for the elderly to remain independent in the comfort of their own home. 
Contact us now so we can make a difference in your life today.